Why we created Influ2
We were tired of seeing an ad for a refrigerator we'd already bought. We were disappointed we didn't see an ad for a task-tracking app we really needed. That's when we realized—useful information we actually wanted to see wasn't able to reach us through all the informational noise of irrelevant ads. As a result, we challenged ourselves to create a platform that solves this problem; a solution that helps clients get useful, needed information and empowers advertisers to only show their ads to appropriate audiences. We put our obsession with data, artificial intelligence (AI) models and all things tech to use. We created Influ2—a platform that helps preserve the advertising ecosystem by showing relevant ads to relevant people.
Relevant ads aren't hated.
Dmitri Lisitski, CEO at Influ2
We are
nerds
All of us at Influ2 are nerds, whether we work in product development, marketing, sales or client success. And we're not ashamed of it! We embrace our nerdiness and make the most of it. We exploit our passion for data, numbers and AI to ensure you're getting the most efficient, metrics-oriented product possible in order to engage influencers and clients you couldn't reach otherwise.
Your ROI

is our KPI

We don't care much for words; we want you to see value measured in numbers. Your results are our only KPI. We don't aim for you to merely improve your marketing, we want you to skyrocket it. Our goal is to bring your marketing into a new dimension of brilliance because you matter most.
Our values
We hope you'll share these values with us.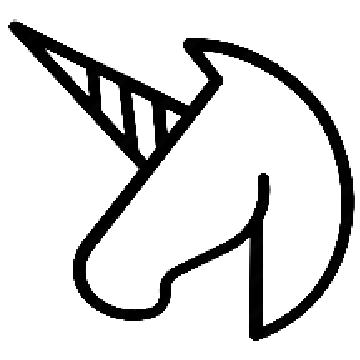 Do good
Each ad viewer deserves to see only relevant ads. Each ad placer deserves to build relationships with only relevant clients. We strive to achieve just that.

Precision
Precision is our religion. We don't like guessing. We strive to help our clients make informed decisions only.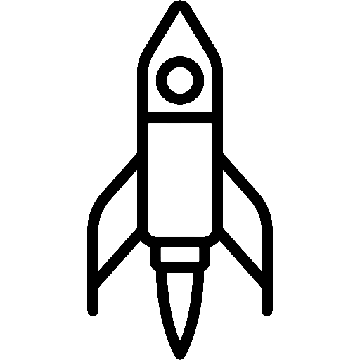 Change
Greatness is not achieved by incremental improvements. It requires complete change. We have zero tolerance for ideas that don't work and won't lead to greatness.
Let's
Influ2
If you're trying to figure out how you can improve the quality of generated leads, how to better engage your B2B clients or to increase your brand awareness—let's get in touch. We'll put our heads together and help you get there.