Build an ongoing relationship with your customer – from lead capture to advocacy – with person-based marketing.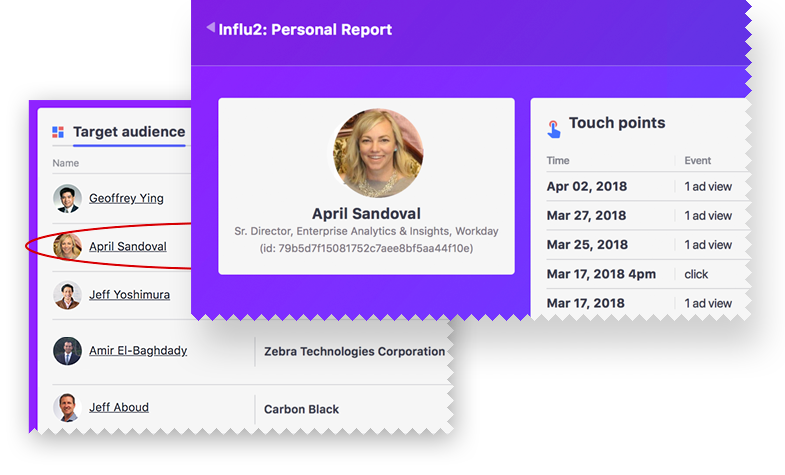 Demand Generation
Create awareness among hand-selected, dream customers you know will benefit from your solution. Ignite interest and generate demand for your service or product with person-based marketing by attracting qualified people to your content, website or landing page.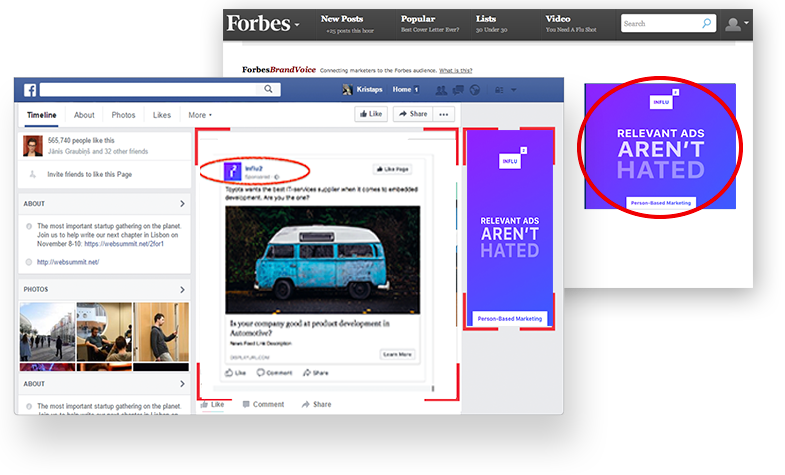 Brand Awareness
Building a brand in a B2B market can be tough. Ensure that only preselected individuals see your branded ads. Show carefully crafted messages to the right people in order to increase brand recognition, making your brand noticeable when it counts.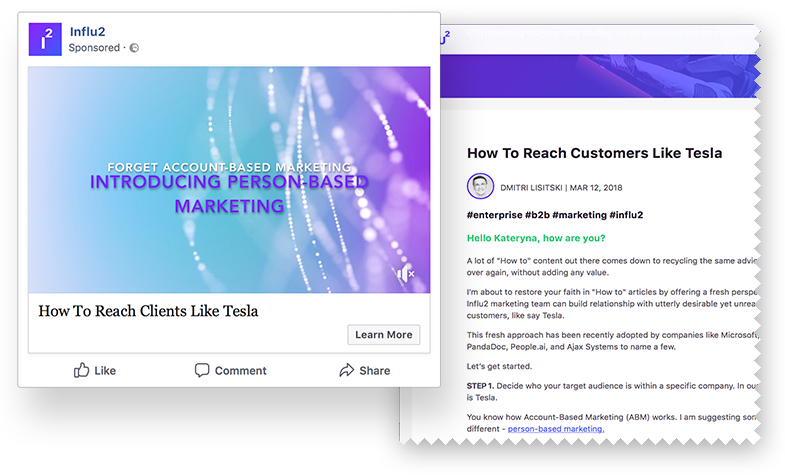 Content Marketing
Segment your audience by name and share content relevant to them. You've conducted numerous case studies and created whitepapers, ebooks and blog articles. Great! Now, use person-based marketing to get your content in front of decision-makers and those who can really benefit from it. Your reader is your potential customer.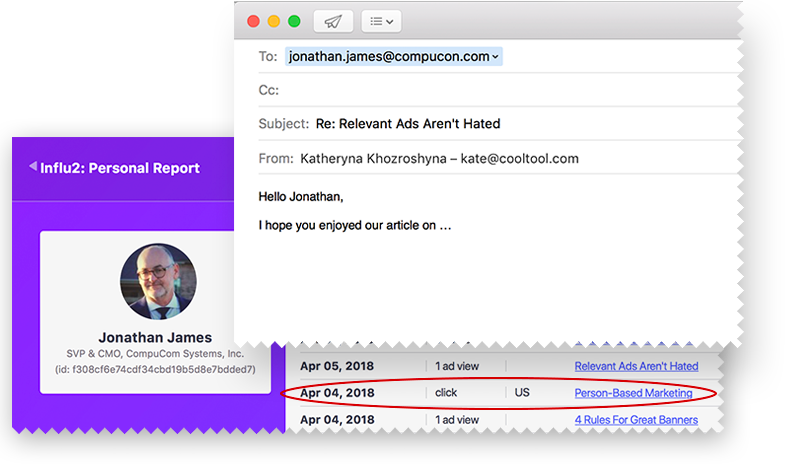 Deals Sealing
So, you've been trying to close this deal for months, but the client is hesitant, distracted or considers signing with your competitor. Reinforce your presence. Get your offer in front of the client with an ad on social networks and online media. Track your customer's engagement in views and clicks to know when to reach out and close that deal.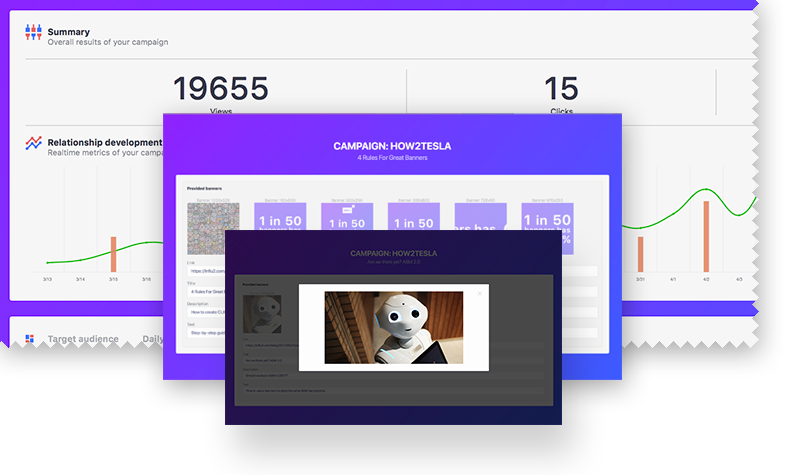 Customer Success
Grow your retention and expansion rates by keeping your current clients engaged and informed. Share stories, offers and updates via person-based marketing. Surround your clients with uninterrupted yet dosed exposure to your solutions so they know how they can continue to grow and develop by using more of your product, such as new features or upgrades.
Features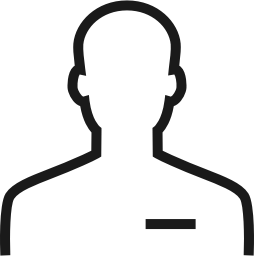 Name-by-Name Tracker
Know everyone who has interacted with your ads by name, email address, title, company and LinkedIn profile.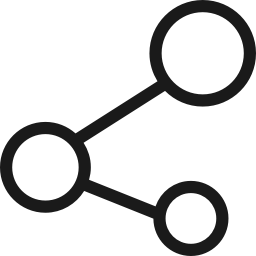 CRM
Integration
Target existing leads, prospects or clients and enrich their CRM profiles with results from your Influ2 campaign.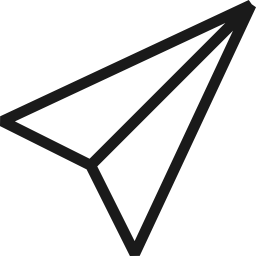 Clicks & Views Notifications
Receive notifications about your reach, first clicks and views straight to your email or phone.

CTR Analytics for Each Ad
Analyze insights for each ad you're showing and adjust your messaging or visuals accordingly.