Accounts don't make decisions. People do. Advertise accordingly.
Person-Based Advertising delivers ads directly to decision makers at your target accounts. Giving B2B marketing and sales teams tangible ad engagement metrics to drive activity.
Take your advertising out of the dark funnel
Influ2 empowers B2B companies to target and track individual ad engagement.
Go beyond accounts, to focus on the people making decisions.

Focus on people, not just accounts. Influ2 allows you to select who will see your ads. This means that only relevant people within targeted accounts will see them. Connect your CRM or marketing automation software to sync your targeting with your sales or marketing funnel. Influ2 offers integrations with all the major CRM and marketing automation software, such as Salesforce, HubSpot, Marketo, Outreach, and more.
Put the personal back into personalization with relevance
Intent and engagement insight at the person-based level
Insight to determine your next best marketing and sales action
HEAR FROM PERSON-BASED ADVERTISING PIONEERS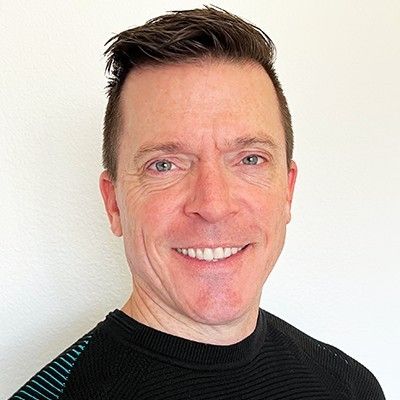 Aristomenis Capogeannis
Director, Revenue Marketing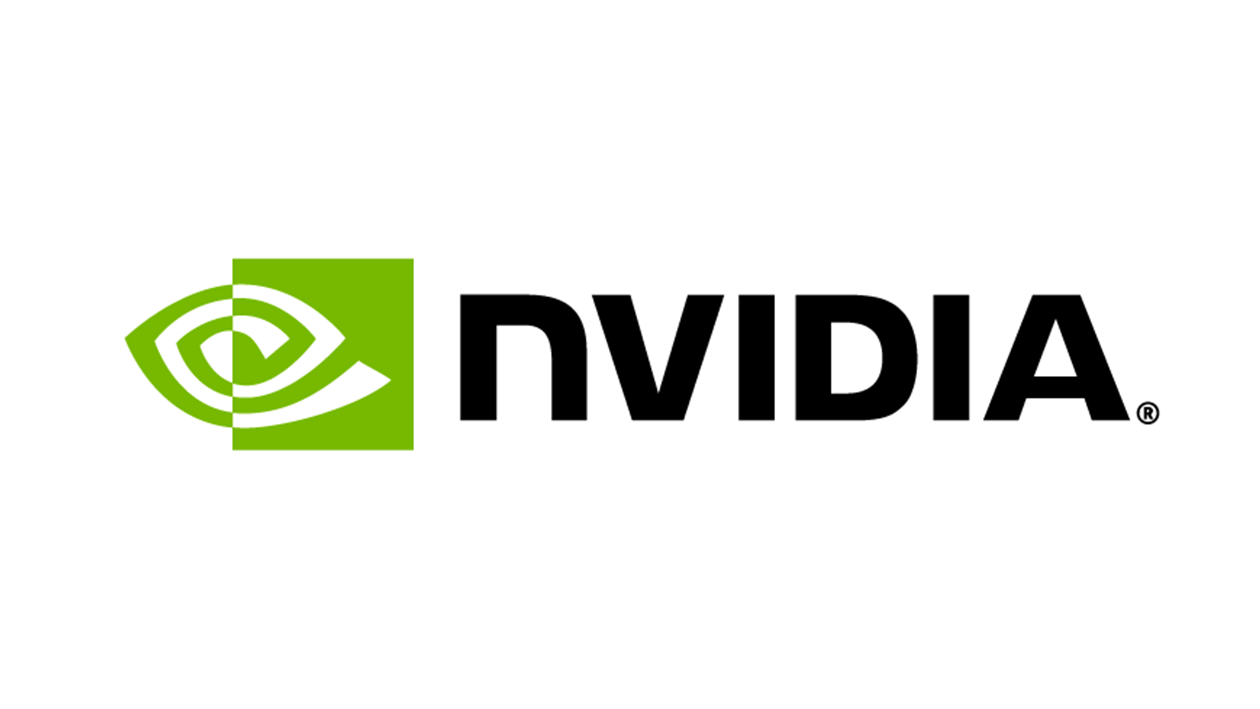 "Influ2 helps us uncover decision makers by stage, by role, by account, both customers and non-customers. Then we drive those decision makers to re-engage in their experiences.
"It's way beyond the days of spraying and praying based on soft firmographic and demographic information and targeting."
See the case study
Join 100+ Person-Based Advertising pioneers and make your ad budget count!
Show your ads across all major media
Brian is shocked
What do you mean you can't see who's engaging with your ads?!
Anastasia is curious
About how she can help you track the ROI of your digital ad spend...
Inesa's ready
To help your business put Person-Based Advertising to work!
Learn how Person-Based Advertising can help you align your sales and marketing efforts and deliver delightful prospect and customer experiences.