2020: A Year of Change & Growth
Share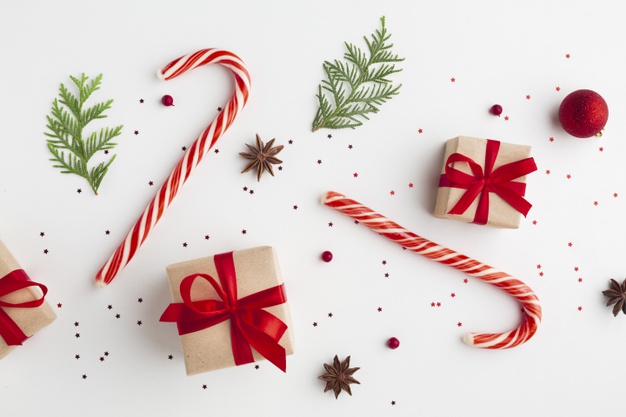 As the clock struck midnight, and 2019 became 2020, many had high hopes for the coming year. Not only was a new decade beginning, but 2020 has always been a reference to having perfect eyesight or vision. And, 2020 was supposed to be, 'the year of vision,' where people had the clarity and resources to achieve their goals. However, as we all know, 2020 ended up being a year full of challenges. A year where a pandemic coated the globe, businesses struggled or were closed and financial markets were extremely unstable.
For us in the B2B Marketing the industry was suddenly transformed. Live events and opportunities to network disappeared, and according to Gartner, marketing budgets were cut by an average of 44%. However, the chaos brought tremendous opportunity, and as in-person opportunities diminished, companies had to make their entire marketing strategy digital. And, Influ2 was poised and ready to support this massive and long overdue shift.
Knowing the companies were struggling, we offered special deals to new clients who signed with us in April and May, allowing them to use our product for free until the end of June. Along with that we expanded our business with our existing clients and brought new ones on board, such as Amplitude, Genesys, Corelight and Centrical. Due to our growing client base, we were able to experience 500% growth from this year to last. And, in November, we received MarCom's Platinum Award for fostering such accelerated growth in a very difficult business environment.
Also, we secured the largest round of seed funding in account-based marketing history (at $3.4M), which was exciting because this funding supported new functionalities. For example, as we evaluated our client's needs, we realized that there was a great need to add audience insights features to our platform. These features help clients better understand the exact person they need to target and what kind of communication that person responds to - thus leading to increased leads and overall ROI. And, this is just one way we've improved our product.
In the first quarter of 2021, we will be sharing additional product updates and expanded functionalities, all guaranteed to enhance our client's experience. But, more on that to come…
Additionally, as I look towards 2021, I see more industry change on the horizon. I believe that ABM will continue to take over B2B Marketing and will be the backbone of the companys' digital marketing strategy. Because while the vaccine is rolling out, I think there will be continued caution around large, in-person events. And because companies will continue to invest in ABM, there will be an increased demand for more precise ABM solutions. These person-based solutions will allow people to tailor campaigns to an exact target - and not just offer broad-blanket communication to an entire company or group, which often doesn't yield much success and certainly isn't a wise investment of marketing dollars.
Furthermore, marketers' role in the sales funnel will continue to transform (and this is always at the forefront of our minds as we brainstorm new functionalities). Marketers will be tasked to do more than drive awareness of their product or brand. They'll have to guide the lead through the entire process and then have to find ways to build and maintain the customer relationship following the initial conversion.
So, I look forward to seeing if my predictions are correct, and I hope that 2021 is an easier year for us all. And, even though many of us cannot be with our friends or families for the holidays, I hope that your holiday season is still wonderful and full of joy and cheer!
Talk to you in 2021, and again, happy holidays!