Big news from Influ2!

Continued growth in a challenging year.
#funding #news #abm
Share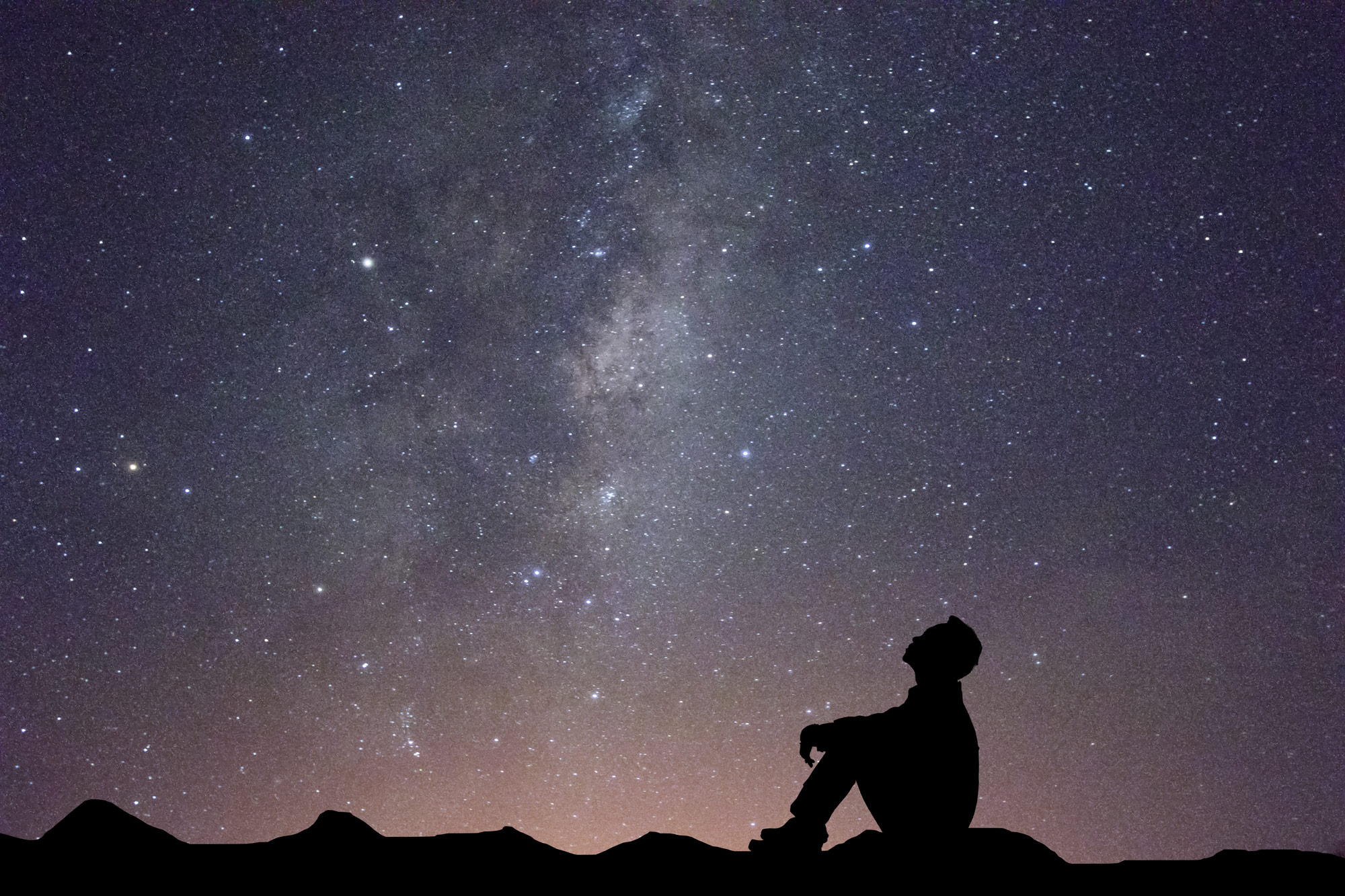 Alright, I'm just going to get out there and admit it, 2020 has been an incredible year for our business. Yes, we've been dealing with the pandemic, the economic downturn, the continual missing of our colleagues, Zoom calls and worries about the climate, but in every challenge there is opportunity. And, 2020 has proven what we've already known: B2B marketers have needed to shift to a digital-only mindset and advertising platforms have needed to truly address the challenges that B2B marketers face.
This has always been the inspiration behind Influ2. We're advertising nerds and we were tired of seeing marketers continuing to send blanket ads with irrelevant information that were full of informational noise. It was clear that this approach wasn't adding value to B2B marketers and so we challenged ourselves to come up with a new and different approach. We developed a person-based advertising platform.
The platform empowers marketers to reach actual decision-makers, track their response and get relevant content in front of them when they're open to receiving it - so, everything is tailored to the person, making the ad experience better for everyone overall.
While our early customers saw value in this approach, 2020 opened up new avenues of opportunity because so many of the traditional marketing strategies were suddenly and unexpectedly unavailable. B2B marketers have been pushed to embrace new strategies and we've been there to help people thrive (or continue to drive sales) during this difficult time.
That's why we're so proud to announce that we've experienced a 251% growth and have won new clients such as Cato Networks, Hexaware and NVIDIA. Also, we are continuing to expand into new verticals, such as healthcare and financial services.
Also, we have big news to share! Today we announced closing our first round of seed funding, which was led by Boston fund One Way Ventures and Athens-based VentureFriends, as well as notable investors like super angel Murat Abdurakhamanov and Peter Harrison, former CEO of GlobalLogic. This round of funding will continue to fuel our growth, and will allow us to expand our functionalities and bring in senior sales hires - and we are so excited to continue to expand our team globally.
This is an important moment for us and the industry, and we want to continue to be there for our existing, and future clients, as we all continue to navigate these choppy waters. Because innovation is the only way to meet the moment, and at the end of the day it is about people - whether it comes to marketing and advertising, or those we interact with in our daily lives
So, I want to thank my team, and I look forward to providing another update towards the end of the year- and hopefully it will be full of good news!